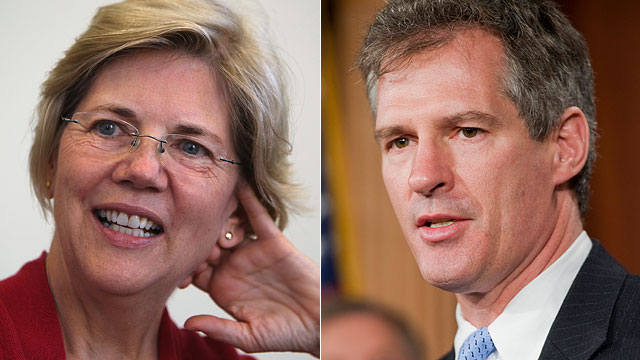 The second debate between Elizabeth Warren and Scott Brown at will be held next week this Monday October 1st.
SEIU Local 888 and other Local Unions are joining forces to support Elizabeth Warren at the debate. Supporters are urged to join the stand out beginning at 4pm. The debate is at 7pm.
If you can attend or know a member who would like to attend please pass along this information.
We meet at 4pm at the corner of Father Morissette Boulevard and Arcand Drive, Lowell, MA.
Let us know you are coming by emailing Dan at dhoffer@seiu888.org