On Saturday, June 22 you're invited to help celebrate the ten-year anniversary of Local 888 with with a free family barbecue and golf tournament in honor of the founding of our local.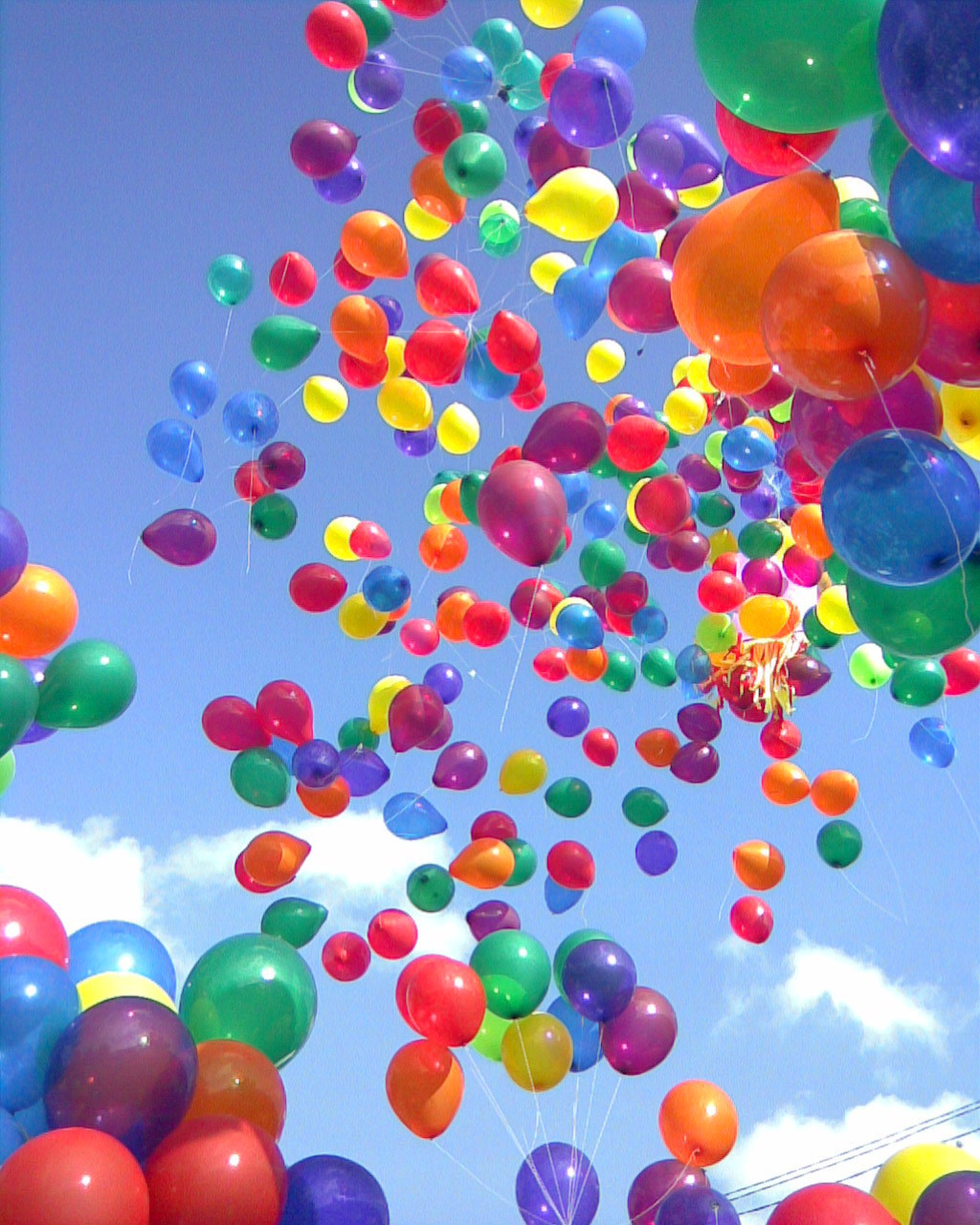 "This is a chance for members to get together in a fun family environment," says Local 888 Executive Board member Greg Barry, who is spearheading the golf tournament. "Because we work in chapters all across the state we rarely get to meet fellow chapter members. Were making some real progress as a union and what better way to celebrate than a family get-together in a beautiful setting?"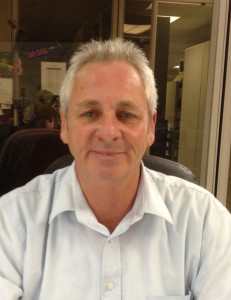 The golf tournament begins at 8:00 AM and the free BBQ starts at noon. In addition to food, there will be games and rides, face painting, cotton candy, popcorn and Snow Kone machines, along with a bouncy castle and obstacle course for the kids.
The celebration will be held at the Bay Pointe Country Club, 19 Bay Pointe Drive in Onset, Mass. "The facility has just been completely remodeled and it's absolutely beautiful," says Barry.