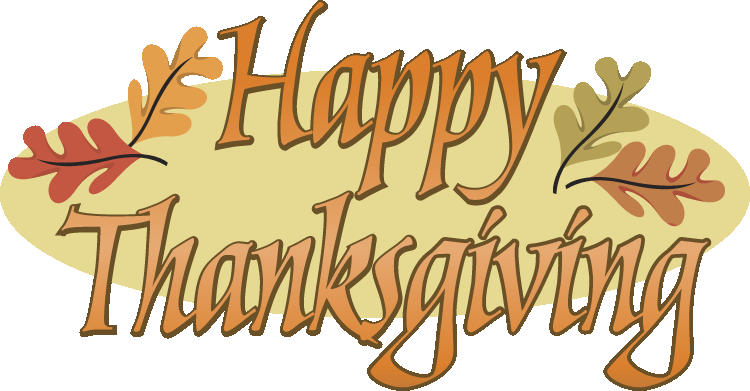 This Thanksgiving we give thanks to you – our members. With increased membership involvement our union is growing stronger and together we are building a better life for all working families in Massachusetts.
On behalf of all the officers and staff of SEIU Local 888, we want to wish you and your family a safe and enjoyable Thanksgiving holiday.
In Solidarity,
Mark DelloRusso and Brenda Rodrigues
In observance of the Thanksgiving Holiday, SEIU Local 888 will be closed on Wednesday November 27 at noon.   The union office will reopen on Monday, December 2 at 9:00 AM.