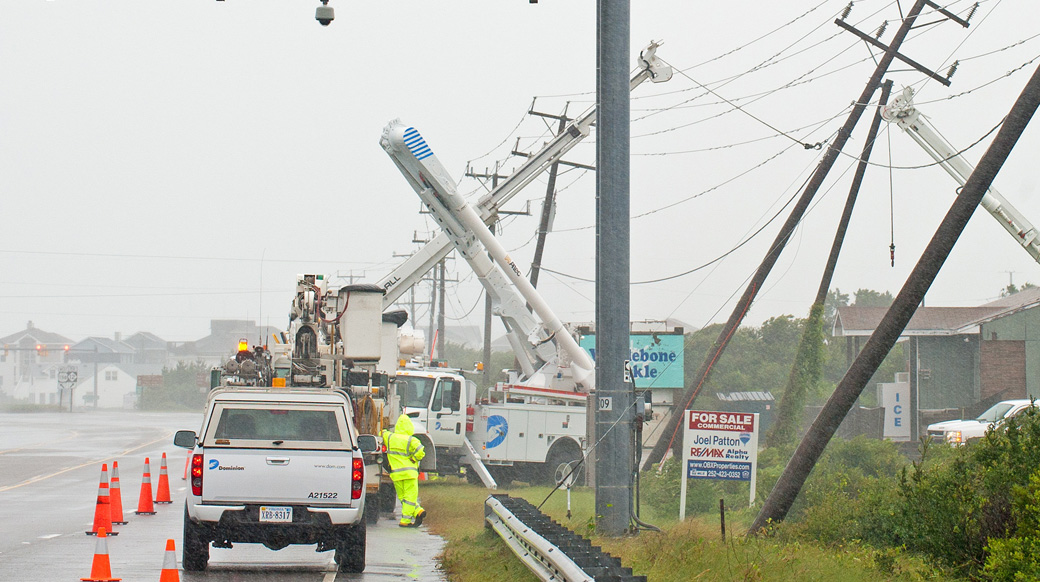 Don't you deserve the same safety and health protections as private sector employees?  If you answered yes, call in on February 12!
Massachusetts Coalition for Occupational Safety and Health invites you to: State Employee Lunchtime Workplace Safety and Health Phone Briefing
Wednesday, February 12 at 12 PM
Dial 857-232-0300, password 615402
Email marcy.gelb@masscosh.org to confirm your participation
The conference call will discuss ways that you and your union can strengthen your safety and health protections including:
- Governor Patrick's Executive Order 511 – Establishing Health and Safety Committees - Learn about what's going on across the state with the Executive Order. -  Legislation extending OSHA protections to state employees (HB2460/SB877) - Hear about the status of the legislation and steps we can take to get the bill to the finish line.