[caption id="attachment_4557" align="alignright" width="389"]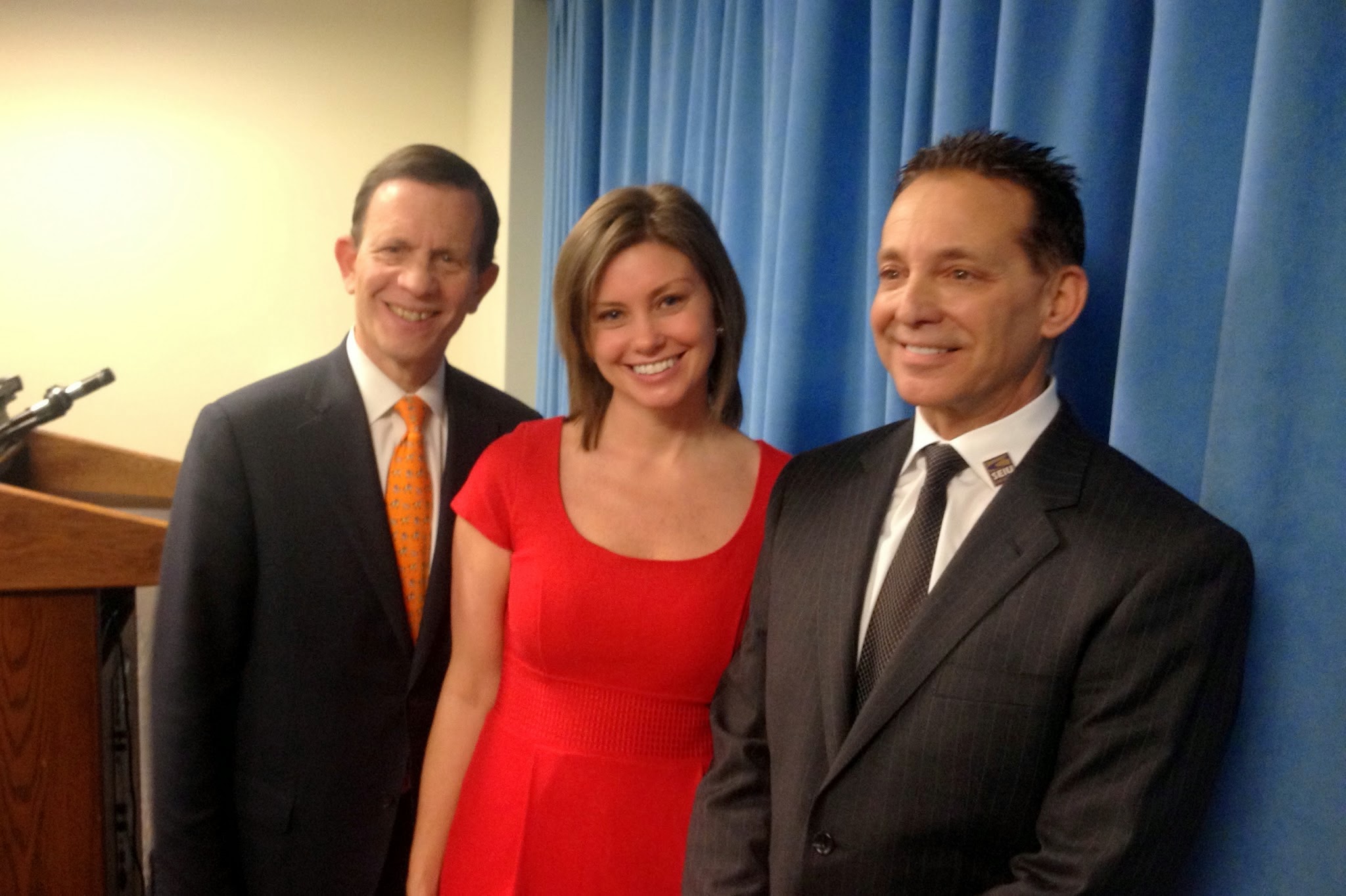 Massachusetts State Treasurer Steven Grossman, new Executive Director Beth Bresnahan, and SEIU Local 888 President Mark DelloRusso at the Lottery headquarters in Braintree.[/caption]
SEIU Local 888 President Mark DelloRusso joined Massachusetts State Treasurer Steven Grossman on Friday, Feb. 14 at a brief ceremony to welcome Beth Bresnahan as the new Executive Director of the Lottery Commission.
The ceremony was attended by many of the Lottery's more than 400 employees who are united in Local 888.
Bresnahan replaces Paul Sternburg, who is leaving to start a consulting business in the lottery industry.
"We are delighted that Beth Bresnahan is assuming this top leadership role and we look forward to continuing the constructive relationship with her that we have had with management in the past," said DelloRusso.  "Ms. Bresnahan did an outstanding job as Assistant Executive Director and Director of Marketing and Communications and we wish her well in her new role."
[caption id="attachment_4558" align="alignleft" width="442"]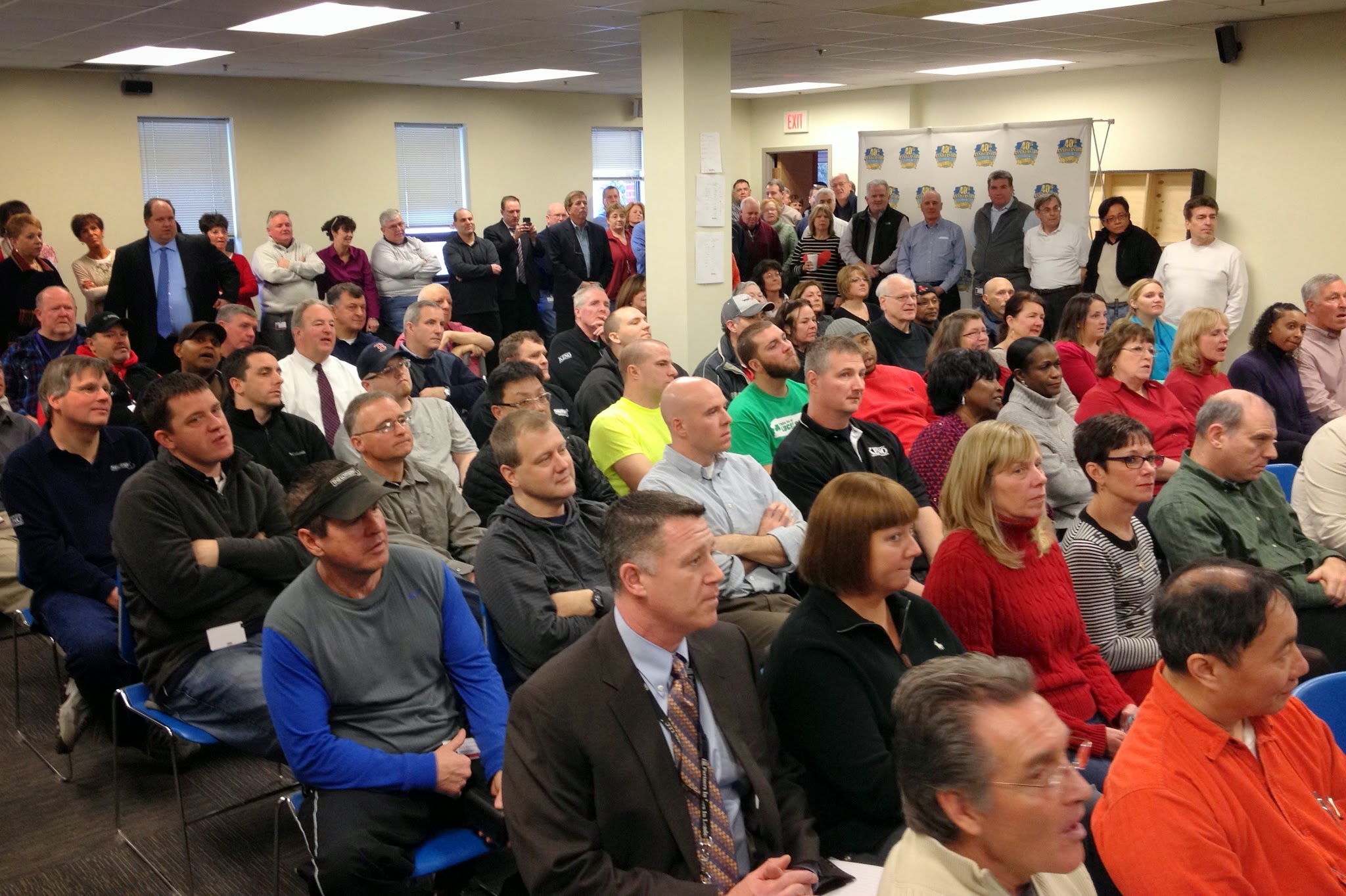 Many Lottery employees attended the ceremony welcoming Beth Bresnahan as new Executive Director[/caption]
The Lottery has had record-breaking success over the past three years and is widely recognized as the most successful lottery in the United States.  Established in 1971, its profits are the largest source of unrestricted local aid for the 351 cities and towns across the Commonwealth.