The bi-annual SEIU Local 888 Membership Convention will be held on Saturday, September 24, 2016 at 11:00 AM at 30 Braintree Hill Office Park, in Braintree.
[caption id="attachment_7021" align="alignright" width="300"]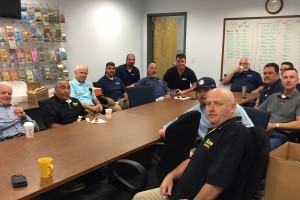 Techs, field staff and administrators gathered on Sept. 14 at the Lottery office in New Bedford to discuss their upcoming negotiations with management next year. Stewards answered questions and all members were invited to attend the Local 888 Convention on Sept. 24.[/caption]
"By attending the convention, members will learn more about what your union is doing to build power for you and your co-workers," said Local 888 President Mark DelloRusso. "Members will have an opportunity to meet your officers and staff and hear from many inspiring guest speakers."  State Treasurer Deb Goldberg and Attorney General Maura Healey are both expected to attend.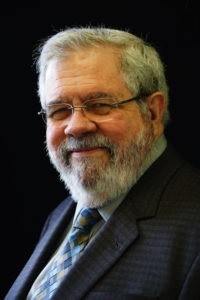 After the convention adjourns, there will be an office grand opening and celebration of our new union headquarters followed by special guest speaker --award-winning author and commentator, David Cay Johnston.  This event is free and open to the public so tell your friends!
"The convention is a great way to meet other members and learn more about how to make our union stronger," said Secretary-Treasurer Brenda Rodrigues.
Registration opens at 10:30 AM with coffee. Walk-ins are welcome.
For more information and updates on the convention, visit SEIU Local 888 website at www.seiu888.org/convention