More than 20 members attended a Housing Trust Fund (HTF) outreach session in Sept. at Boston City Hall. "Several members stated they were unaware of the programs and expressed interest in benefits like the Emergency Assistance and Home Improvement programs," said Rachel Idowu a former Local 888 member who helps staff the Housing Trust.
[caption id="attachment_7052" align="alignright" width="300"]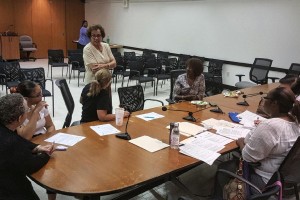 City of Boston members attended an educational briefing on Sept. 21 about the many benefits available to city residents from the Housing Trust! The next briefings for BPHC are set for Oct. 18 and Oct. 20[/caption]
"The meeting helped spread the word about a truly unique benefit," said Trust Administrator Ashana Ward. "The HTF was negotiated through the perseverance of union leaders determined to raise the quality of life for members who work for and reside in the City of Boston."
Informational sessions for BPHC members are planned for Oct. 18 from 12-3 PM at 1010 Mass Ave, 2nd Floor Hayes Room and Oct. 20 from 2-4 PM at 112 Southampton St. in the Staff Lounge.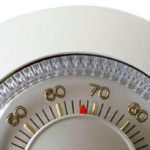 The Fuel Assistance Program has expanded its eligibility. Applications for the program are now available on the website. It begins on Nov. 1.
Please visit www.seiu888.org/htf for additional information on all of the benefits available to you through the Housing Trust Fund.