[caption id="attachment_2817" align="alignright" width="300" caption="Jobs not cuts Rally in Boston"]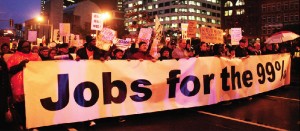 [/caption]
Protect Vital Public Services and Quality Jobs in Our Communities
On Monday, December 10, join friends, neighbors and community leaders as we tell Congress: it's time to get to work on the issues that really matter. The decisions our elected leaders make in the coming weeks will have a huge impact on our entire community. Stand up and make your voice heard!
When: Monday, December 10,1:00 - 2:30 PM Where: Faneuil Hall,1 Faneuil Hall Sq, Boston
For more information, visit www.seiu888.org or contact Dan Hoffer at 617.642.3588.