[caption id="attachment_4260" align="alignright" width="423"]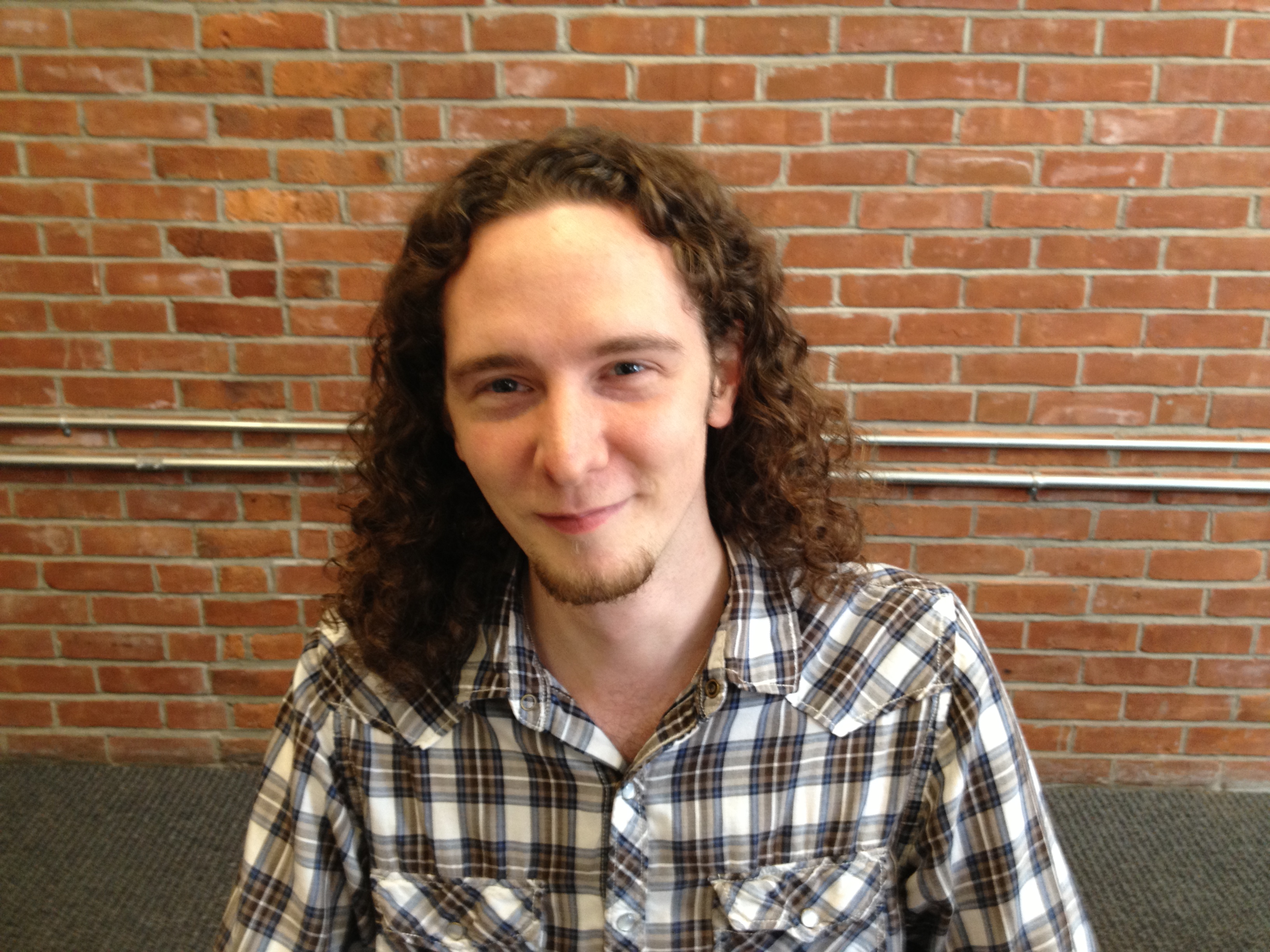 Twenty four year old Patrick Meade, a shop
steward, is passionate about workers' rights.[/caption]
Talk to Patrick Meade about the rights of work­ers to join a union and the conversation quickly turns passionate.  "Unions are vital to workers. We need solidarity and to be organized to deal with the management if they treat us unfairly," says Meade, who works in the City Hall Registry in Boston.
When Meade saw that a shop steward po­sition was vacant he decided to go for it in order to become more active in Local 888.  He says that his decision was inspired in part by watching last year's high-profile teachers strike in Chicago.  His interest in union-related activism has only grown since then. In September Meade joined other Lo­cal 888 members in Washington DC for a march commemorating the 50th anniversary of Martin Luther King's "I Have a Dream" speech.
While Meade wasn't sure what to expect with his new position as shop steward, he's had some help getting adjusted.  He won a contest on the Local 888 website, taking home Bob Schwartz's book, The Legal Rights of Union Stewards. That's been a big help, says Meade, but he's not done learning yet.  "The more I know, the more I can help other workers know their rights."
Do you know a member who should be featured in the Spark?  Write to spark@seiu888.org.