[caption id="attachment_4352" align="alignleft" width="229"]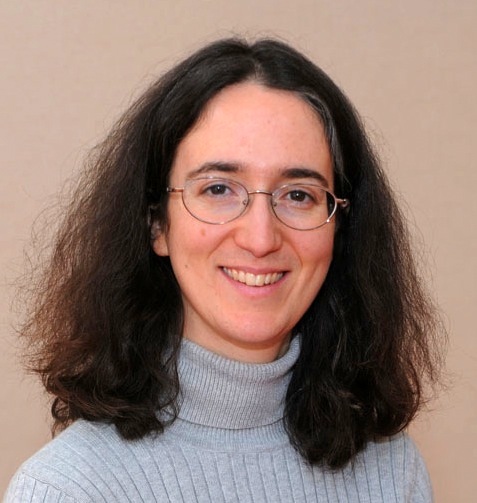 Rachel Massey is the policy program manager and senior associate director at UMass Lowell's Toxic Use Reduction Institute or TURI.[/caption]
Rachel Massey likes things clean.  The policy program manager and senior associate director at UMass Lowell's Toxic Use Reductions Institute or TURI, Massey is focused on helping make Massachusetts a safer place to live and work.
TURI was established by passage of the Massachusetts Toxics Use Reduction Act in 1989. Today, TURI collaborates with businesses, community and labor organizations and government agencies to reduce the use of toxic chemicals, protect public health and the environment, and increase competitiveness of Massachusetts businesses.
Most of Rachel's co-workers at TURI are Local 888 members and she also serves as the area rep on campus for UMass Professionals.
Rachel says that the institute has a strong teamwork ethic and emphasizes staff and inter-departmental collaboration to accomplish its objectives. TURI's mission to reduce toxic chemical use in products is seen as a model for environmental and worker safety in the US and internationally.
"Through our work, we provide resources to unions and others to help improve working conditions by reducing toxic chemical use," said Massey. "In a recent survey of Massachusetts companies, 51 percent said that the Toxics Use Reduction Act had helped their company improve worker health and safety."
"I really have a passion for what we do here at TURI and I can see that unions are really making a difference. Over the years here, it motivated me to become active in my own union."
To prepare for the UMass Professional's contract negotiations next year, members are meeting with union reps to do a survey about their bargaining priorities.
"I really appreciate the support from Local 888 to help us reach out to every member. All of us care about our jobs and want to improve the quality of life and the work environment at UMass."
If you have toxic issues in your workplace TURI might be able to help with research, testing and training. Call TURI at (978) 934-3275 or visit their website at: www.turi.org.
Know a member who should be featured in the Spark? Write to spark@seiu888.org.