Centro Presente, a Massachusetts immigrant rights organization is celebrating a major win for workers in Somerville—and credits Local 888 with helping to make it happen. Somerville recently passed Massachusetts' first ever ordinance to protect workers against wage theft. When Centro began a campaign to aid restaurant workers in Somerville's Davis Square, Local 888 soon got involved.
"I want to thank SEIU Local 888 for the support they have given to this campaign," said Patricia Montes, Executive Director of Centro Presente. "They helped us to maintain a very visible and very vocal presence in Davis Square through rain and snow."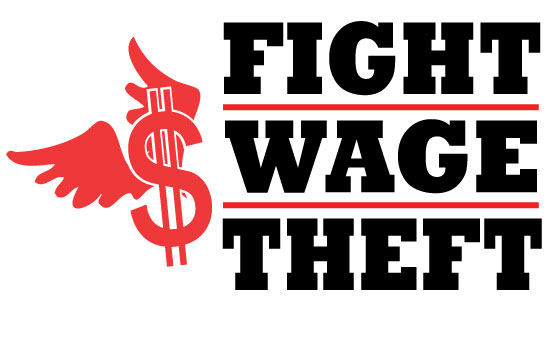 Congratulations to Centro Presente on this important victory and we look forward to helping spread wage theft ordinances to other Massachusetts cities and towns.