[caption id="attachment_4612" align="alignright" width="182"]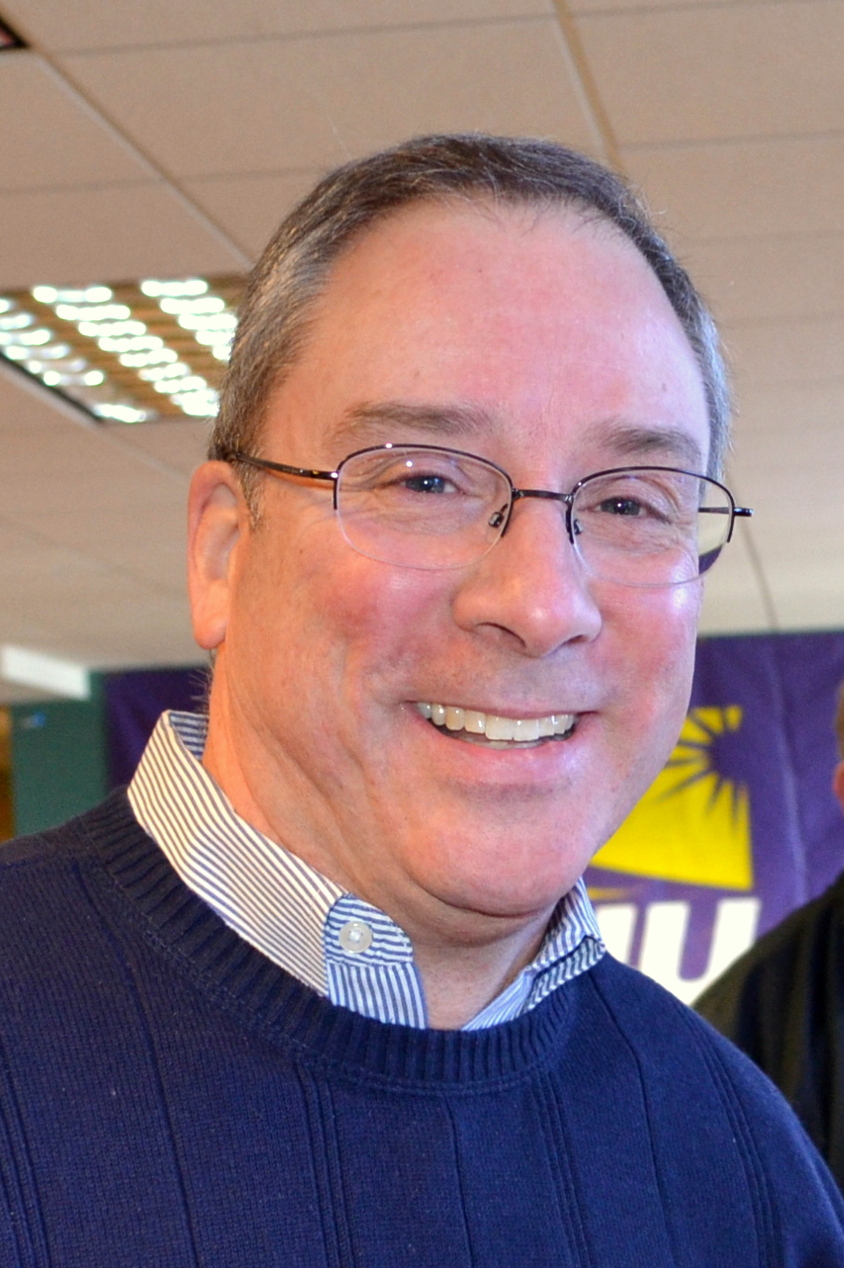 Gordon Luciano has worked at the State Lottery for three decades—but only recently took on a leadership role in his union.[/caption]
Gordon Luciano has worked at the state Lottery for 33 years—almost his entire adult life.  He's also been a tireless leader in the town of Raynham, where he has lived for more than 20 years, serving as Selectman, member of the school committee and is currently an elected member of the Board of Assessors.
Three years ago, Luciano decided that it was time to bring that same spirit of leadership to his union and ran for steward and chapter chair.
"I have always sought to better our community, to improve the quality of life for residents.  So it was a natural carry-over to run for a union position." Luciano says that his union work has a similar focus: improving the working conditions and daily experience for all of his coworkers.
"My years of experience in Raynham have been so helpful to me.  As a town official I have dealt with many labor-management issues and negotiated many contracts from the management side of the table.  It's given me a perspective on the process that I think benefits the membership here at the Lottery."
Luciano is one of nine stewards at the Lottery who as a group also serve as the negotiating team.
"We've tried to create a relationship of trust and professionalism among the group.  Each of us has different areas of expertise that we bring to the table.  We make decisions by consensus.  It's made us a cohesive group.  Sometimes the process takes a little longer, and people who need a decision in a hurry get frustrated.  But it pays off when we speak to management with one voice.
"I've learned that it's really important to maintain a professional and courteous demeanor at all times.  If you make it too personal, you risk losing their respect.
"This year is a contract year for us at the Lottery.  We've got a good blend of experience among the team with different perspectives at the table.  I think the relationship we've built with management will continue in our contract negotiations.  I'm looking forward to it!"