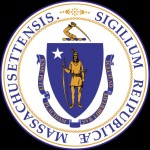 Update:  In onsite voting on July 10, Unit Two members ratified the new tentative agreement 1,493 yes to 161 no.  There were 24 challenged ballots.
Click here to read the new tentative agreement for Unit 2 that will be subject to a ratification vote on July 10, 2014 at the 18 locations listed within the agreement.  The Alliance Bargaining Committee recommends ratification.
Local 888 voting locations will include the Chelsea and Holyoke Soldiers Homes and the Local 888 Office in Worcester MA.