SEIU Local 888 wishes you and your loved ones a safe and happy holiday season. Read a holiday message from Mark DelloRusso and Brenda Rodrigues by Holiday Message from Mark and Brenda 2014.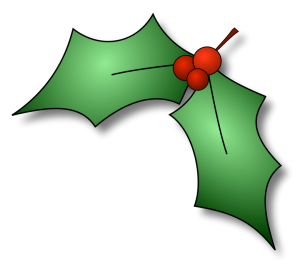 As we look forward to new opportunities for progress in 2015, it's a good time to reflect on all that we have accomplished together over the last year. Check out an overview of Local 888's achievements in our "Highlights of 2014."
This year, workers organized and formed new unions with Local 888 across cities and towns throughout Massachusetts, including employees for the City of Boston, MassPort, and the Central Mass Education Collaborative.  Public Defenders and staff with CPCS are continuing to work closely with Local 888 staff to achieve their collective bargaining rights.
Local 888 members had a very busy year. Together, we:
Won better wages and benefits in our contract campaigns.
Learned new skills in leadership and steward trainings.
Celebrated our varied cultural heritages and diversity through our caucuses.
Stood in solidarity with striking Walmart, fast food and many other workers in the Fight for $15 protests across the Massachusetts.
Won a major victory in our fight for good local jobs in Malden.
Congratulations to all of the members of Local 888 for your hard work and dedication to quality public services and building an economy that works for all of us.