The City of Boston-SEIU Local 888 Housing Trust provides members who's yearly income is less than or equal to $47,450 with a grant of $750 to help alleviate heating costs during the months of  November 1, 2014 – March 31, 2015. The grants are open to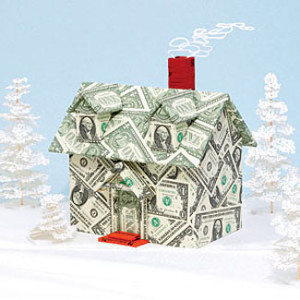 the first 100 members who apply.
For more information, visit www.seiu888.org/htf/fuel/  or call (617) 241-3300.