When the Plymouth County Commissioners proposed pay cuts and layoffs to county employees because of a budget crisis caused by an unexpected decrease in revenues, Local 888 member Tammy Correa wanted to find a better way for the county to save money.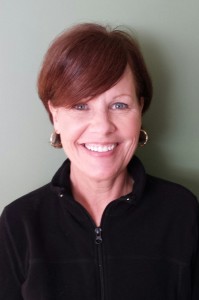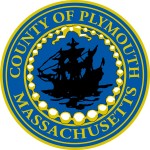 "Having a union gives us employees a say in changes the commissioners wants to make," said Correa, a lifelong resident of Plymouth and 15 year county employee. "So instead of taking a five percent across-the-board pay cut, we offered the county significantly more savings with a combination of job furloughs, not taking our previously negotiated pay increases and paying a larger share of health care premiums."
But the commissioners insisted on their way to save money and went ahead and announced the layoffs, set to take effect on April 1. With assistance from Local 888, Correa spoke out in a press release sent to Plymouth-area news media and the story received good coverage in local newspapers and on the radio.
Negotiations with the County have resumed.  Stay tuned to the Local 888 website for updates.