Local 888 members at Boston Center for Youth and Families (BCYF) concluded their election for new SEIU Local 888 chapter leadership positions on June 26. The election resulted in a solid majority of votes cast for the "Solidarity Slate" of Jeron Cotton for Chair, Hajji Glover for Co-Chair, Tiffany
[caption id="attachment_6144" align="alignright" width="179"]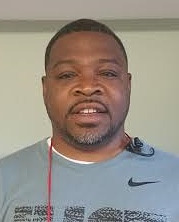 Jeron Cotton, BCYF Chapter Chair[/caption]
Pierce for Recording Secretary and Tany Lopes for Chief Steward.
All four had previously served as stewards and Jeron had previously held the Chief Steward position. The election was necessitated by a vacancy in two of the four chapter positions.
The new chapter leadership campaigned on a platform to increase membership involvement and participation while striving for greater transparency and better internal communications.
The upcoming negotiations for contracts for BCYF and the other City of Boston chapters that expire in less than one year will undoubtedly be challenging. Winning good agreements will require internal unity and solidarity with the other city's unions and the community.
[caption id="attachment_6145" align="alignleft" width="150"]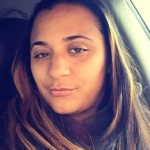 Tany Lopes, BCYF Chief Steward[/caption]
[caption id="attachment_6146" align="alignleft" width="150"]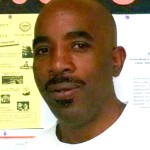 Hajji Glover, BCYF Co-chair[/caption]
[caption id="attachment_6147" align="alignleft" width="150"]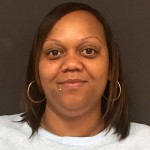 Tiffany Pierce, Recording Secretary[/caption]