Attention Local 888 members: as public service workers you may be eligible for a federal program called Federal Service Loan Forgiveness. Here's how it works: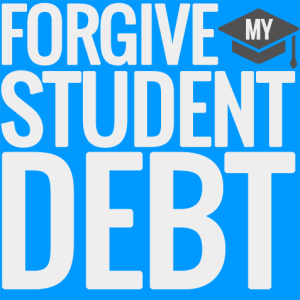 • To qualify for the program, you need to make 10 years of qualifying on-time payments (120 in total) toward your federal student debt. • You must be working in the public service at least 30 hours a week (you can combine multiple part-time jobs to meet this requirement) beginning after October 1, 2007. • After you make your 120th on-time payment, the U.S. Department of Education forgives your remaining federal student loan debt.
For more information and to apply visit www.forgivemystudentdebt.org.