The City of Boston and SEIU Local 888 Housing Trust Fund
SEIU Local 888 members who work for the City of Boston are eligible to receive benefits from the City of Boston-SEIU Local 888 Housing Trust. The Housing Trust was negotiated through collective bargaining to assist SEIU Local 888 members with the cost of housing in Boston by providing them with grants and interest free loans.
Home Buying 101 Workshop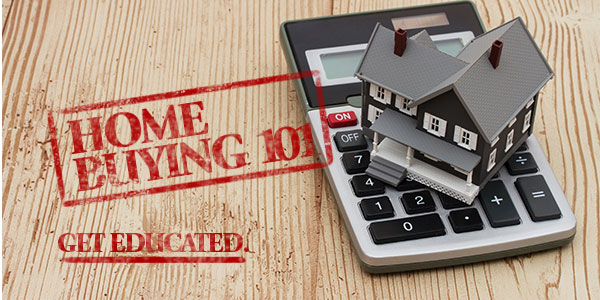 An 8-hour course that prepares first-time homebuyers for homeownership
This 8-hour educational workshop provides a comprehensive overview of the home purchase process to help homebuyers make smart, informed decisions in the path towards homeownership.  The course is covered in two 4-hour sessions. Participants will receive a detailed reference manual and lunch.  Certificates of completion will be awarded after successfully completing both sessions of the course.
Topics covered include:
Preparing for the mortgage process
First time homebuyer mortgages
How to find a home
The legal aspects of buying a home
How to work with professionals during the home-buying process
When: Saturdays, March 5 and 12, 2016, 10:00 AM – 2:30 PM
Where: SEIU Local 888, 52 Roland Street, Suite 101, Charlestown, MA 02129
Register at: www.seiu888.org/htf  (password: 888member)
$25.00 per person*
Pre-registration and payment required before class.
Available for SEIU members only Class size limited to 40 participants, so sign up now!
For more information, visit www.seiu888.org/htf *plus online registration fee of $1.62