Are you a member of the City of Boston Credit Union?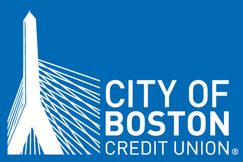 Each year, the COBCU holds elections and this year there are 7 people running for 5 seats.
The election will be held on Thursday, April 7 at Boston City Hall in the City Council chambers on the 5th floor between 9 a.m. and 6 p.m.
Please consider supporting four candidates with strong union credentials: • Susan Connolly (incumbent) • Chris "Tiger" Stockbridge (incumbent) • Eddie Nastari • Kevin Linskey
Be sure to Vote on April 7 in the election for Board of Directors of CBCU!