Fuel Assistance Extension:
The Housing Trust Fund is pleased to announce that the Fuel Assistance Program has been extended through April 30, 2016. Applications will now be accepted up to April 30, 2016.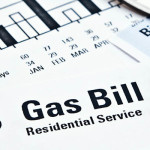 For further details, contact the Housing Trust Fund at 617-241-3380 or speak with your field representative.  Applications are available on the SEIU 888 website at www.seiu888.org/htf.