Local 888 is excited to announce that David Cay Johnston will be our featured speaker immediately after the Membership Convention on Saturday, September 24, 2016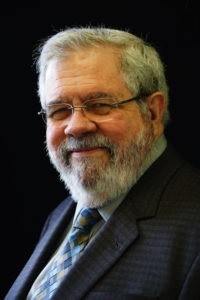 Johnston is an investigative journalist and winner of a 2001 Pulitzer Prize for journalism. His most recent book, The Making of Donald Trump, is the culmination of nearly 30 years of reporting. The book takes a revealingly close look at Trump's rise to power and prominence.
Free and Open to the Public!
3:00 PM, Saturday, Sept. 24
SEIU Local 888, Suite 306, 25 Braintree Hill Office Park, Braintree, MA
Click here to register for the Convention! For more information and updates on the convention, visit SEIU Local 888 website at www.seiu888.org/convention