Workers at the Central Mass Special Education Collaborative formed their union in 2014 because of concerns about pay equity, safety and favoritism. After nearly 24 months and dozens of tough bargaining sessions, they reached a tentative agreement with management on their first contract.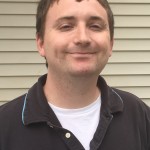 "We made significant progress on many of the priority issues, although not all of our objectives were achieved," said Christian Lamoureux, an instructional assistant in the Thrive Program. "Without a contract spelling out our pay scale, no one knew where they stood. Now, with this agreement, we have a new wage grid that is equitable and transparent. There are 18 steps with 2.5% between each step. This is a major achievement. It allows us to know where we are headed and should cut down on turnover."
"This agreement gives us "just cause" job protections, a grievance procedure with arbitration rights, and the fairness and respect provided by a union contract," said Ross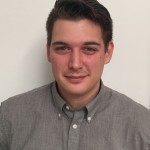 Lapetina, an instructional assistant at the Hartwell School. "We love our jobs and the kids we work with. But we are really underpaid for the work we do. We will be back at the negotiating table in no time, to continue making progress.  I voted yes for this contract because it gives us a voice in our future."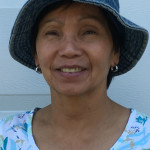 "I've worked here for 14 years, yet I was making less than some others for the same work," said Kimberly Wellington, another instructional assistant Hartwell. "That was so unfair to me and I wasn't the only one."
"In the past management played favorites with our raises. With the union contract we've eliminated the inequities and for the first time everyone will be treated the same. I'm not going to see a huge increase in my pay, but with the union we can team up and support each other."
Members ratified their contract 29 – 13 on Sept. 8.