SEIU 888 Executive Board meeting Wednesday, Sept. 21, 10:00 AM at SEIU Local 888, 25 Braintree Hill Office Park, Braintree SEIU Local 888 Membership Convention Saturday, Sept. 24, 11:00 AM 30 Braintree Hill Office Park, Braintree
LaborCAN! Regional Educational Conference Saturday, Sept. 24, 9:00 AM - 1:00 PM, IBEW Local 223, 475 Myles Standish Blvd, Taunton, MA

Labor Guild Class Begin Monday, Sept. 26, 7:00 – 9:30 PM Class are now held at 66 Brooks Dr. in Braintree. Scholarships available for Local 888 members!
AFL-CIO Political Roundtable Mass. AFL-CIO monthly Political and Legislative Roundtable, Thursday, Sept. 28 at 12:00 PM, Plumbers Local 12 Hall, 1240 Mass Ave, Dorchester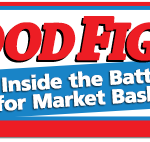 Movie: "Food Fight: Inside the Battle for Market Basket" Thursday, Oct. 13, 4-7 PM, UMass Lowell, O'Leary 222, 61 Wilder St., Lowell. Free and open to the public followed by a panel discussion with UMass Lowell history Prof. Bob Forrant.
Last day to register to vote Wednesday, Oct. 19, 2016 for the Nov. 8 general election.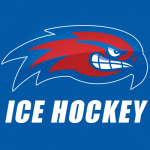 Local 888 Hockey Night Save the date: Saturday, Nov. 5 UMass Lowell
State General Election Tuesday, Nov. 8, 2016