Arbitrator's decision reinstates member with back pay
Krupien had a blemish free disciplinary record. She was liked and respected by her coworkers, the patients she provided care for and their families. She received many glowing letters of support from members of the soldiers' home community and her community in Chelsea.Teresa Krupien -- a 20-year employee of the Chelsea Soldiers Home -- was unjustly terminated in 2014 after false allegations were made against her.
[caption id="attachment_7380" align="alignright" width="200"]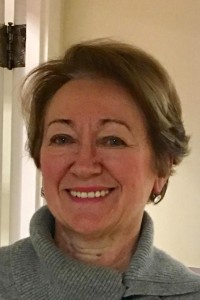 Teresa Krupien[/caption]
Union leaders strongly believed that her termination was unjust and Local 888 filed to have a neutral arbitrator decide the case.
A Polish citizen who immigrated to the United States and later became a US citizen, Krupien started working in the Chelsea soldiers home kitchen and later became a clinical nursing assistant. When she was living in Poland Ms. Krupien was a registered nurse with over 20 years of experience.
The arbitrator ruled that the Chelsea soldiers home did not have "just cause" to fire Krupien. He further ruled that Krupien was to be "made whole" by returning her to the position and restoring her income as if she had never been unjustly terminated.
Krupien is an example of a proud union member who suffered an injustice at the hands of her employer. By using the grievance and arbitration procedure, the union was able to show that Teresa Krupien did not commit any of the alleged actions.