The greatest threat to Local 888 -- and all unions -- is that so many members don't have any idea what makes our union strong and effective. But that's not the fault of the members!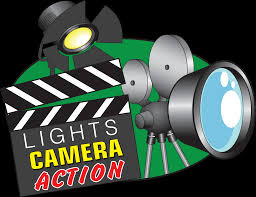 Local 888 must do a better job explaining and educating members about what the union does and ways that members can contribute to making it better.
We are looking to make three 3-minute videos starring Local 888 members about how Local 888 has improved their lives either at work or in the community.
These videos will be used to help members understand the fundamental values that shape our union and provide them with the arguments they need to defend and spread those values.
The videos will be a resource for every member – new and old – who values having a voice at work and rights on the job.
Interested in telling your story?  Contact Local 888 Communications Director Rand Wilson at rwilson@seiu888.org or call 617 241-3300.