All members are welcome to attend the 2018 SEIU Local 888 officer and executive board election vote count on Saturday, March 3, 2018. The count should begin at about 10:00 AM.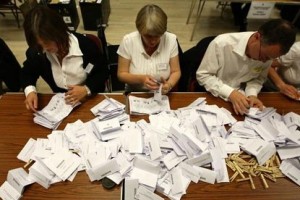 The count will be held at the Local 888 union hall, 25 Braintree Hill Park, Suite 306, Braintree, MA 02184.
Members wishing to attend should enter 25 Braintree Hill Park at back of building between cafe and gym. This is the only outside door open on weekends.