[caption id="attachment_8573" align="alignnone" width="200"]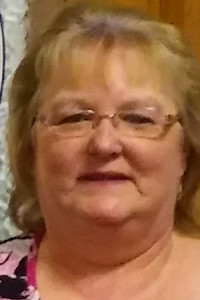 Deborah Moran[/caption]
[caption id="attachment_8574" align="alignnone" width="200"]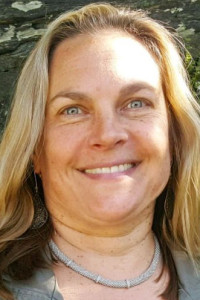 Maria Ziemba[/caption]
Local 888 will be well-represented in the race that is heating up for the Northern Berkshire District Register of Deeds. This fall's general election could feature two candidates with Local 888 ties facing off against each other.
Longtime union member Deborah Moran of Adams is running for register as an independent. Moran has worked at the Registry of Deeds since 1992 – starting out as a junior clerk and ultimately getting promoted to head administrative clerk.
Two years ago, current Register of Deeds Frances Brooks named Moran first assistant register. Brooks is now retiring.
Longtime Local 888 member Maria Ziemba, also of Adams, is running for register as a Democrat, so far unopposed. Similarly to her potential opponent, Ziemba has worked her way up from being hired as a junior clerk more than 20 years ago.
"This is my time" to run for the register post, Ziemba said.
Both candidates said that, if elected, they would continue computerization projects the office has already begun. After 1985, the registry put its data onto computers. But the office, located in Adams, has about 220,000 index cards with the records of property sales, one set for sellers and the other for buyers. Completing this project would, for the first time, make these sales searchable by computer.
The office, which only has six employees, has so far processed about 10,000 file cards.
The modernization project would bring convenience, but also offer up a bit of history: Some of the records date back to the 1700s.
One goal, Moran said, would be to take some older, deteriorated land surveys to a company that can "repair them" using more high-tech equipment. "There's a lot of history in the office that I'd like to see preserved."
Ziemba said that having a few more workers would help speed up the process of scanning and indexing the paper file cards.