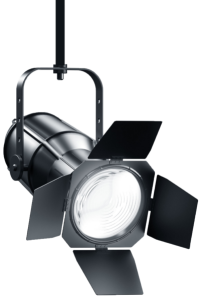 The Marlborough Public Schools behavioral techs approved their proposed contract with a 92 percent vote – cementing into place the big gains they had made last year. These 50-plus paraprofessionals are crucial to the city's special education program.
The new agreement builds on their one-year contract extension last year, which had raises of 8 to 12 percent. "That one-year extension formed the basis for these paraprofessionals to be treated on par with the others in the school system," said Ronald Patenaude, Local 888 field representative.
The new, three-year agreement boosts the behavioral techs' pay by an additional 2 percent per year. Longevity payments, which had been discontinued, are again included in the new pact.