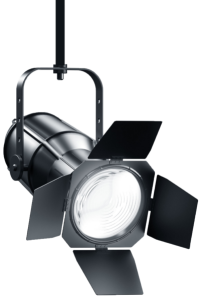 A new state law that aims to cut down on health and safety problems experienced by public workers takes effect this month.
The law puts the onus on employers to ensure that a workplace is healthy and safe, MassCOSH trainer Rick Rabin told participants at a Local 888 Convention 2018 workshop. "They need to make sure that workers are aware of any health and safety issues and know what the dangers are."
The new law makes federal Occupational Safety and Health Administration (OSHA) regulations the minimum standard for all municipal, public authority, higher education and state employees. It took effect Feb. 1.
"The law is a great step forward for public workers," said Local 888 President Brenda Rodrigues. "Without the OSHA standards, public employees have lacked protections."
Rabin said employers must:
Make sure workers have and use safe tools and equipment and properly maintain this equipment.
Use posters, labels or signs to warn workers of potential hazards.
Establish or update operating procedures and communicate them so that workers follow safety and health requirements.
The new law will be administered by the Massachusetts Department of Labor Standards. Although the state agency has the authority to fine employers, its enforcement approach is to issue an order for corrective action to employers for a first-time offense.
If an employer will not fix a health and safety hazard, a worker may contact a union leader or official and make sure the problem is known. Calling in the labor standards department to perform an inspection could be the next step. It is unlawful to retaliate against a worker for contacting union officials or the state agency.
For more info, https://www.mass.gov/workplace-safety-and-health-program-wshp