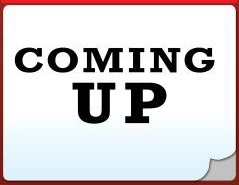 LOCAL 888 LEADERS MEET: The SEIU Local 888 Executive Board meets Wed, March 13, 10:00 a.m. – 4 p.m. at the union's conference room at 25 Braintree Hill Office Park, in Braintree.
EARLY CHILDHOOD EDUCATORS: Advocacy Day set for Wed., March 13, Great Hall, Massachusetts State House. Registration begins at 9:00 a.m. with speakers at 10 a.m. and legislative visits after 11 a.m.
WORKERS RIGHTS 101: Thurs., March 14, 6:30 to 8:30 p.m., Pioneer Valley Workers Center, 200 Hampton Ave. Northampton. Led by Rose Bookbinder (Massachusetts Jobs With Justice, Pioneer Valley Workers Center and Hampshire/Franklin Central Labor Council). Register at https://truthschool.org/workers-rights-101/.