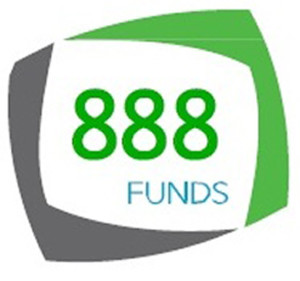 The Norwell town employees have ratified a new contract, covering about 35 members, that included improvements regarding seniority, overtime and longevity pay. Local 888 dental and vision plans will now be available as well.
Cost-of-living raises will be 2 percent for each year of three-year contract that expires in 2022. Also, Steps 3, 5 and 7 of the June 30, 2020 salary schedule will be increased by 1 percent. There were significant increases in longevity pay, including for part-timers.
The following "exempt" positions now receive overtime: assistant town clerk, assistant town accountant, assistant treasurer/collector, assistant assessor/appraiser and the conservation agent.
In addition, the contract changes the language for job posting and bidding: Higher-grade jobs shall be filled by promoting the most qualified applicant within the bargaining unit as outlined in the job description. If an employee is bidding on a lateral or lower-graded position, seniority shall prevail. If multiple candidates have equal qualifications, the most senior person shall be chosen.
The new collective bargaining agreement also improved benefits. New employees shall receive one week of vacation after their probationary period.
Employees are now allowed to sell back up to two weeks of vacation each year at the rate of pay in the salary schedule of the fiscal year the employee submits notification.
In addition, an increase in sick leave for immediate family illnesses from five to 10 days. Domestic violence leave shall be paid up to five days, with additional days being approved by the HR Director or Town Administrator.
The following language was included in wages:
All current and new employees may, at the discretion of the hiring authority, start at a rate above the beginning rate for any classification, up to step four (4), if the qualifications and salary history of the employee so warrant. If a newly hired employee starts at a rate higher than the beginning rate, they shall not be eligible for an advance in step until the first anniversary of their employment.