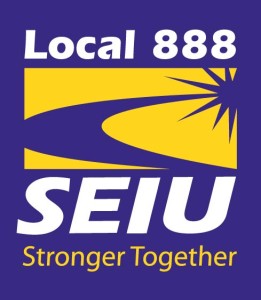 Monomoy school custodians have a new contract that cuts the 15-step salary schedule to 10 steps. Doing so front-loads the money — meaning that cost-of-living increases will have a larger impact. In addition, the night shift differential goes up $.85 per hour (from $.75). And two new holidays: Christmas Eve day and New Year's Eve day.
The maximum number of sick days that can be carried over from year-to-year increased from 138 days to 180 days. And reimbursement of sick leave between five and 10 years of service increased from 35 percent to 50 percent of the maximum 180 days.
Contract language regarding uniforms was also adjusted to include T-shirts, monogrammed clothing and rain gear. The Cape Cod chapter covers about 15 members.