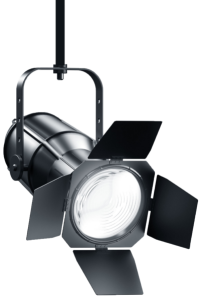 Local 888 is taking a closer look into health and safety issues that affect the many members who work as custodians. Two summer interns are talking with Local 888 custodians and will be producing a health and safety fact sheet.
"The labor movement is crucial in the fight to protect workers from illnesses and injuries that occur at the workplace," said Sheba Saji, a graduate student in toxicology and risk assessment. After her mother experienced a workplace injury, she received an outpouring of welcome support from the union, Saji said. "This inspired me to work toward making the workplace a safe haven for workers and employers," she added.
Undergrad Ellie Prickett Morgan has pitched in to organize student rallies and publicize union negotiations at the University of California Santa Cruz. As a member of the Worker Student Solidarity Coalition, she has supported the fight against "short staffing, benefit cuts, unfair wages, and the outsourcing of labor on the UCSC campus.
The two interns' work will focus on the 18 contracts covering Local 888 custodians that are currently open or will open up next year. The goal is to have the interns' work inform Local 888's bargaining efforts moving forward.
To get more involved with Local 888's focus on custodians and health and safety, contact an organizer or email Rand Wilson at rwilson@seiu888.org.