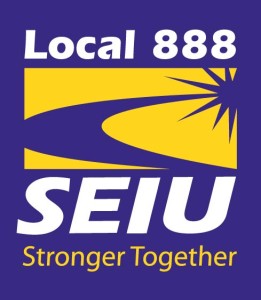 The custodian and maintenance workers in the Lexington school system have inked a new contract that includes raises and retroactive pay. The contract, which covers 53 members, runs to July 2021.
Across-the-board wage increases for all positions came in at 2 percent annually — kicking in on July 1, 2018, 2019 and 2020. There are also increases of $100 to longevity pay, effective this July.
The new rates are:
Beginning at year 10 $1,000
Beginning at year 15 $1,200
Beginning at year 20 $1,300
Beginning at year 25 $1,400
Also, the sick-pay incentive will be increased to $400 (from $250). This will be paid at the end of the year to those who use four or fewer sick days. And taking two hours off to go to a doctor's appointment, for example, will no longer be considered a full sick day. It will just count as two hours of sick time.
In addition, a new shift differential will now be included in the calculation of vacation, sick, personal time for those employees who get it.