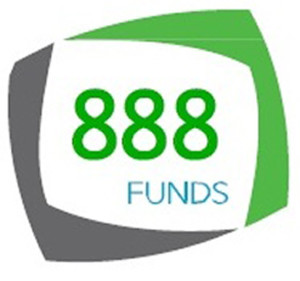 Interest in Local 888's affiliated dental and vision insurance plans has surged. Woburn, for example, has agreed to administer the payroll deductions under the city employees' new labor contract.
The city had offered a dental plan previously. However, administrative and clerical worker chapter chair Gail Swymer said that she hadn't bothered to sign up for that one, because the benefits were poor. (For more on the new Woburn contract, see www.seiu888.org.)
Under the Local 888 plan, she said, her husband has already gone to get a teeth cleaning. And there was no charge for that preventive care — and no deductible either. The new plan kicked in on July 1.
"So far so good!" added Swymer, regarding the new plan. Other Local 888 chapters that have signed onto the union's dental and vision plans recently are:
Blue Hills Regional Vocational School cafeteria workers.
Lowell Day Nursery
Town of Arlington
Town of Norwell
Town of Westwood
Woburn cafeteria workers
"The majority of these Local 888 members didn't have a vision plan — so it was huge for them to get a dental plan that included that," said Linda DeLuca, director of SEIU Local 888 Affiliated Funds.
"In addition, even though they were signing up in July, they were still entitled to the maximum benefit of $2,500 for the calendar year," DeLuca added.
The Delta Dental plan offered through Local 888 covers up to $2,500 per person annually. "It's a very comprehensive plan," said DeLuca.
Under Local 888's Davis Vision plan, there are no co-payments for yearly eye exams, regular lenses and contact lenses. It also covers standard "progressive" lenses.
For more info, contact Linda DeLuca, at (617) 241-3367 or email ldeluca.funds@seiu888.org