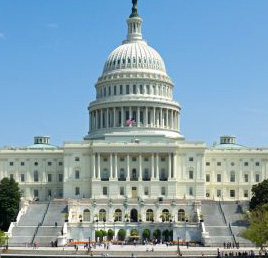 Local 888 co-sponsored an SEIU candidates forum with the U.S. Senate rivals.
"We need labor-friendly advocates in the Senate who are willing to fight for our issues," said Local 888 Secretary-Treasurer Tom McKeever, commenting on the need for a forum.
The candidates in the 2020 Democratic U.S. Senate Primary: U.S. Sen. Ed Markey, U.S. Rep. Joe Kennedy and attorney Shannon Liss-Riordan.
The forum featured a round-robin setup. SEIU members — and the three candidates — were split up into separate rooms, allowing for more informal questioning.
The candidates in the 2020 Democratic Presidential Primary:
U.S. Sen Ed Markey, who served as the U.S. representative for Massachusetts' 7th Congressional District before winning the special election vote to the Senate in 2013.
U.S. Rep. Joe Kennedy, who served as a Massachusetts assistant district attorney before his election victory in the state's 4th Congressional District in 2012.
Shannon Liss-Riordan, a lawyer who has won class-action suits for workers against major companies, including ride-hailing giant Uber.