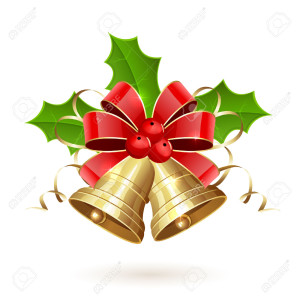 "Very successful contract negotiations" will mean major improvements for Winchester DPW workers, said Tony Donlon, the Local 888 chapter president. Overall, the town estimates there will be a 27 percent increase in payroll under the three-year contract.
"We had a great negotiating team, with members who complemented each other well," said Donlon. He praised Josh Clancy, Local 888 internal organizer, for leading the team and advocating for making changes to the salary scale.
Right off the bat, the 35 members will get a $1 per hour increase to their base pay in the first year and a similar half dollar increase the second year. In addition, the agreement includes cost-of-living increases of 1.5 percent annually.
The addition of step raises at the top of the pay scale "went over really well with our members," said Donlon. Most of the DPW workers had, after five years, hit the top of the pay scale.
In its first year, the new contract drops the two lowest pay steps, while adding five steps at the top. In addition, workers can earn yearly stipends for getting several additional licenses, such as one for operating backhoes. Existing stipends will also be increased.
"These stipends are a win-win arrangement for the town and our members," said Donlon. Workers are rewarded for training for, and maintaining their licenses. In turn, the town has employees who can perform a variety of functions. The Department of Public Works members do everything from maintaining and repairing equipment, to plowing and repairing roads to keeping the water and sewer running.