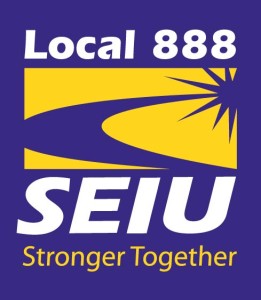 The COVID-19 pandemic has forced people around the globe to radically alter their behaviors. Sometimes, that could be a good thing.
For two elections at Boston's Department of Neighborhood Development, Local 888 members used "OpaVote," an online voting utility. The chapter is voting to approve their bargaining committee members and whether to switch back to having a separate contract. Membership participation was 68 out of 92 eligible members voting.
Results won't be available until April 20.
OpaVote's website says the company maintains voter privacy: "Voter emails are used only for your election." The company says it uses encryption to "provide top-notch security and reliability." For more information, go to https://www.opavote.com/.