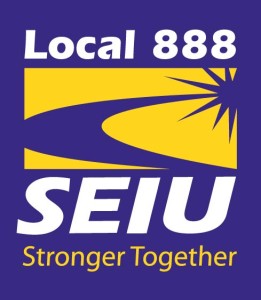 The COVID-19 pandemic has not stopped Local 888's essential work of pursuing collective bargaining agreements and having them voted on. The union has been forging ahead with the help of technology.
Local 888 members in both the Grafton Public Schools and Lawrence Public Library have ratified new agreements using OpaVote, an online voting system.
In addition, Local 888 members at Boston's Department of Neighborhood Development voted for bargaining committee members using OpaVote.
OpaVote's website says the company maintains voter privacy: "Voter emails are using only for your election." The company says it uses encryption to "provide top-notch security and reliability."
For more info, go to https://www.opavote.com/.