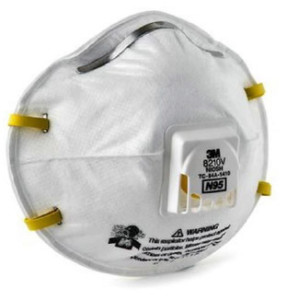 School cafeteria workers and custodians were well represented at a Local 888 Zoom seminar on "Guidelines and tips for returning to work safely."
"The most important thing for Local 888, said President Brenda Rodrigues, "is to make sure that our members have their voices heard in the workplace."
Experts from the Massachusetts Coalition for Occupational Safety and Health, which Local 888 belongs to, organized the presentation. "We here at MassCOSH want to support the issues and demands that you have," said Al Vega, the coalition's director of policy and programs.
MassCOSH has just published "Dying for Work: Documenting the Pandemic's Deadly Toll on Massachusetts Workers." Find it at: https://bit.ly/DyingforWorkPandemic.
MassCOSH has also released a "COVID-19 Tool Kit for Workers: Health and Safety Protections and How to Make Them Happen" (https://tinyurl.com/MassCOSHCOVID.) It includes sections particularly of interest to Local 888 members, such as childcare providers, school custodians and cafeteria workers.
MassCOSH gave Gov. Charlie Baker's plan failing grades (See: //www.seiu888.org/2020/05/27/health-coalition-flunks-bakers-reopening-plan/).
Looking ahead, said Vega, "what's going to happen when we open more schools and businesses?" One key thing missing from Baker's plan, he added, are "enforceable guidelines." Beyond that, he said, the state isn't collecting enough information on people infected with COVID-19 to understand patterns to the disease.
A quick survey of the 35 participants in the Zoom event put ventilation and HVAC systems at the top of the list for return-to-work issues.
Jodi Sugerman-Brozan, MassCOSH's executive director, said that, getting the proper air circulation and filtration in an area is crucial for fighting off the spread of the COVID-19 virus.
MassCOSH is calling on the state to "set clear health and safety standards that must be met for the gradual return of in-person learning, including:
"Indoor air quality and ventilation in school buildings that meet appropriate regulatory and industry standards.
"Rapid COVID-19 testing that is accessible, routine, and free to students and staff.
"That community and public health benchmarks are established, met, and reported transparently."
(For the full MassCOSH report card on Baker's reopening plan, see https://tinyurl.com/888Baker).