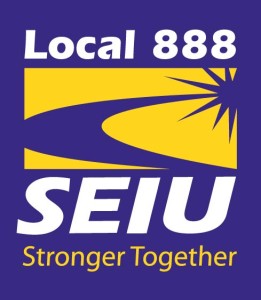 The Local 888 Convention will run from 10 a.m. to 12:30 p.m. on Sat., Oct. 24, via Zoom.
The union has identified six key industry sectors that members work in: early childhood education, public schools, higher education, public authorities and state and municipal workers.
There will be breakout sessions for members to meet with workers in their sector to compare their working conditions and union experiences.
To register and be eligible for a door prize, see //www.seiu888.org/convention/.