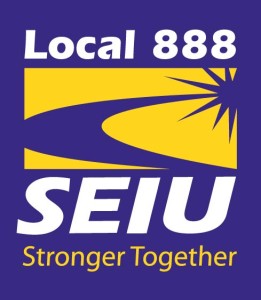 The international union is taking the next step in its Respect Us. Protect Us. Pay Us campaign.
In the November election, SEIU members voted for health care and long-term care that everyone can afford — along with:
Changing policies and systems that can make it harder for people of color and working families to thrive.
Providing frontline workers with protective gear, hazard pay, and paid sick leave.
Raising the minimum wage to $15 per hour.
Tackling the COVID-19 crisis in a clear, science-based way.
Supporting essential workers and their right to collective bargaining.
SEIU members voted for leaders who will support them. Now, the International Union said, it's time for officials at all levels of governance to "do what we elected them to do."
To sign the pledge. Go to: https://secure.everyaction.com/dfab1X7d_UWSTvWcPRR8oQ2.