Boston Public Schools
October 22, 2021
Steve Griffin has retired from the Planning and Engineering Department of the Boston Public Schools.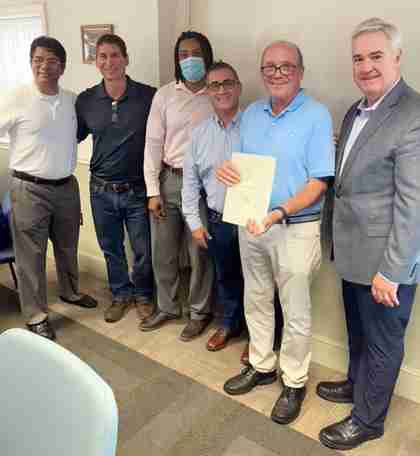 November 29, 2021
On behalf of its members, Local 888 demands a comprehensive safety plan for the Boston Public Schools after a principal is assaulted.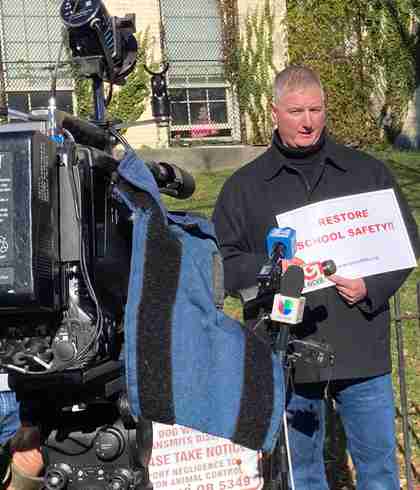 December 23, 2021
Local 888 seeks a comprehensive plan after the Henderson School's principal is attacked and a blind student there reportedly assaulted in a bathroom.