Boston
August 16, 2021
Local 888's Committee on Political Action wades into the heavily contested Boston City Council race.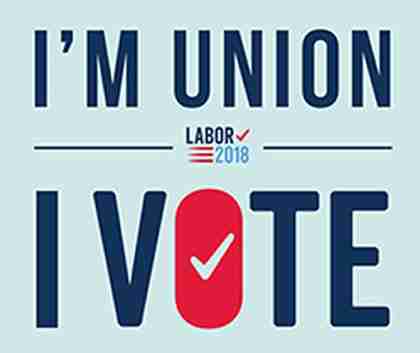 August 16, 2021
Hajji Glover, a newly elected member of Local 888's executive board and a veteran Boston union leader, says he aims to "fight the good fight."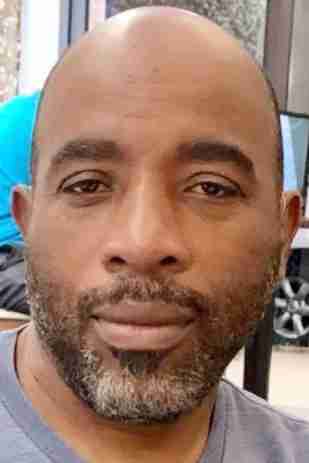 August 16, 2021
A media event caps Local 888's endorsement of Mayor Kim Janey in her race to become the permanent mayor of Boston.