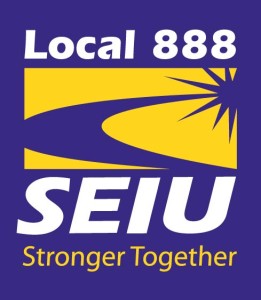 The Local 888 Convention will run from 10 a.m. to noon on Sat., Oct. 24 via Zoom.
The union has identified six key industry sectors: early childhood education, public schools, higher education, public authorities and state and municipal workers.
There will be:
Breakout sessions on different sectors.
A session on the new retiree chapter.
Discussion of important political topics.
For more information and to register, see //www.seiu888.org/convention/.